Quote
1. Quote
- Listen to the quote and guess what the slang means.
Go Super to Listen
"When I get nervous, I talk a lot. So I just chewed her ear off for an hour and a half."

- Actor Joshua Jackson describing his terrible first date with girlfriend Diane Kruger. (Us Weekly)
"我紧张的时候,就会说很多话。所以我就对着她唠叨了一个半小时。"

- 演员乔舒亚·杰克逊 (Joshua Jackson) 谈论与女友黛安·克鲁格 (Diane Kruger) 第一次约会时的尴尬场面。
Definition
1. Definition
- Study the definition.
Go Super to Listen
talk a lot; talk too much
2. Use
- Learn how the slang is used.
Go Super to Listen
Good listeners make good friends. Someone who talks constantly about himself and never asks any questions may seem boring and selfish.

On a date, it's especially important to ask questions, listen to the other person, and not talk too much about yourself. Joshua Jackson did just the opposite on his first date with Diane Kruger. It's surprising she gave him a second date after he chewed her ear off.

When you chew someone's ear off, you talk on and on and on…and on. You don't let the other person get a single word in, or pause to ask her about herself.

Sometimes we call a person who always chews people's ears off a "chatterbox." You might also say that someone talked your ear off. But saying that someone chewed your ear off is an even stronger way to say that he just wouldn't shut up.

Do you like to talk a lot? Has someone ever chewed your ear off on a date? What else should you try not to do on a first date?
Examples
1. Examples
- Hear some example sentences.
Go Super to Listen
"I had a meeting with my boss. He chewed my ear off for over an hour."
"Marcy always chews my ear off about her annoying boyfriend when we go out for coffee."
"I'm sorry for chewing your ear off, but I have so much to tell you!"
Winners
1. Winners
- See who guessed the slang definition correctly.
The iTEP® test
Sponsored by
Comments
Iran, Islamic Republic Of
Chile
China
Brazil
Egypt
United States
Germany
Russian Federation
Pakistan
Argentina
Morocco
Ukraine
Iraq
Ukraine
Iran, Islamic Republic Of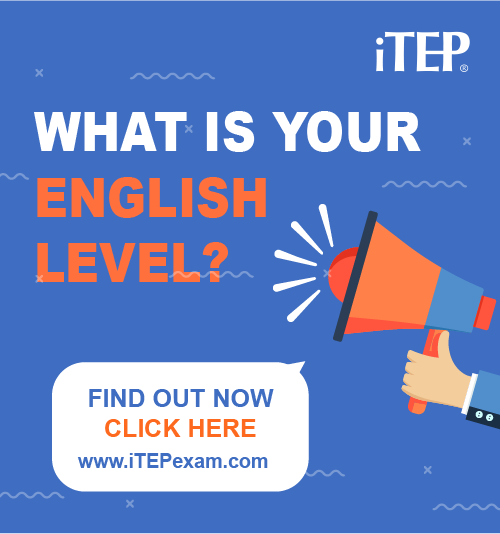 Post Ebaby! lessons on your blog: