Quote
1. Quote
- Listen to the quote and guess what the slang means.
Go Super to Listen
"When I want to get fired up, I listen to Jay-Z."

- R&B singer Jay Sean, talking about one of his favorite artists. (Us Weekly)
"当我想兴奋起来的时候,就会听 Jay-Z 的歌曲。"

- R&B 歌手杰·肖恩 (Jay Sean) 谈论他喜爱的一位艺术家。
Definition
1. Definition
- Study the definition.
Go Super to Listen
excited, interested, having a lot of energy
2. Use
- Learn how the slang is used.
Go Super to Listen
It's not surprising that Jay-Z's music gets Jay Sean fired up. His music is hot. And as we all know, you can't have fire without heat.

When someone is fired up, he is excited and full of energy. Getting fired up can have a positive or a negative meaning. Jay Sean uses it in a positive sense. Listening to Jay-Z energizes and excites him in a good way.

But sometimes getting fired up means getting angry or having strong negative feelings about something. For example, people often get fired up over political debates. They have such strong feelings of passion for their side of the debate and anger toward the opposing side, it is almost like they are on fire.

Jay Sean likes to listen to Jay-Z at the gym because it gets him fired up for his workout. Another expression that is similar to fired up is "pumped up," or "pumped," which relates to working out. You could say that listening to Jay-Z gets Jay Sean pumped about pumping iron.

What gets you fired up?
Examples
1. Examples
- Hear some example sentences.
Go Super to Listen
"I'm really fired up about going to the basketball game tonight. I think our team is going to win."
"Watching the Olympics really fired me up."
"Jane is really fired up about country music right now. She can't stop talking about it!"
Winners
1. Winners
- See who guessed the slang definition correctly.
The iTEP® test
Sponsored by
Comments
Japan
United States
Tunisia
Brazil
China
Japan
Spain
Russian Federation
Egypt
Iran, Islamic Republic Of
Turkey
Argentina
Argentina
Brazil
Pakistan
Turkey
Saudi Arabia
Russian Federation
Algeria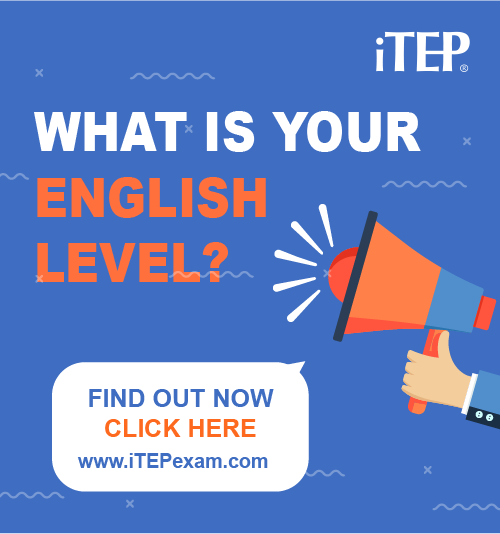 Post Ebaby! lessons on your blog: