Quote
1. Quote
- Listen to the quote and guess what the slang means.
Go Super to Listen
"I think censorship is dangerous. Because it pulls out questions – who are the censors? What do they know? You know what I mean, that's really what it boils down to."

– Actor and rapper Ice Cube on his thoughts about censorship. (Teen Ink)
"我认为审查面临多种危险。因为它又涉及诸多问题,例如谁是审查者?他们又了解什么?你知道,这才是问题的关键。"

— 演员兼说唱歌手艾斯·库伯 (Ice Cube) 谈论自己对审查制度的看法。
Definition
1. Definition
- Study the definition.
Go Super to Listen
what something really means, basics
2. Use
- Learn how the slang is used.
Go Super to Listen
Have you ever made a sauce or soup on the stove? Often, you start by bringing the liquid to a boil. Eventually, you turn down the heat. But if you kept it boiling, what would happen? All the liquid would eventually turn into a gas and vanish into the air, or evaporate. What your soup boiled down to would be thick and solid, with a strong flavor.

When you boil something down, you get rid of all the extra stuff. You go back to the main ingredients, or the essence or focus of the thing. When you say What it boils down to, you mean that you are talking about the main idea or argument of something, when you've gotten rid of all the extra details and noise.

Ice Cube knows that a lot of people have a lot of things to say about censorship. But for him, what it boils down to is simple: censorship is dangerous.

Think about an issue or topic that people have a lot to say about. Do you have a simple or direct take on the issue? Can you start a sentence with "what it boils down to" that expresses what you think?
Examples
1. Examples
- Hear some example sentences.
Go Super to Listen
"His book was long, but what it boiled down to was his interest in ending gun violence."
"What it boils down to is that if you want me to work, I want to be paid."
"My philosophy on life can change, but what it boils down to is be kind to others and they will be kind to you."
Winners
1. Winners
- See who guessed the slang definition correctly.
The iTEP® test
Sponsored by
Comments
Egypt
South Korea
Brazil
United Kingdom
Brazil
Argentina
Pakistan
Egypt
Poland
Germany
South Korea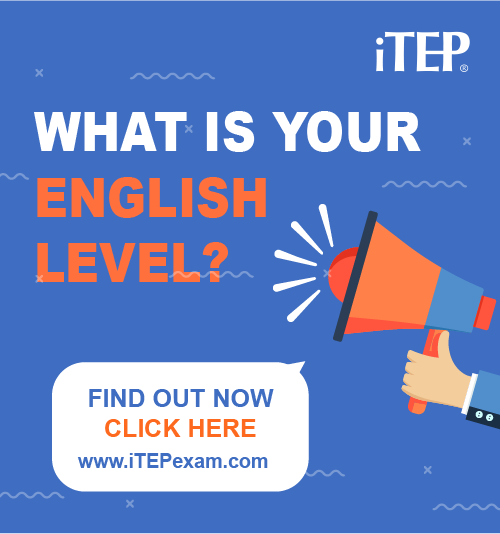 Post Ebaby! lessons on your blog: