Quote
1. Quote
- Listen to the quote and guess what the slang means.
Go Super to Listen
"There's a spin on every single celebrity out there… I know that one of my spins is: 'Oh, Taylor's heartbroken. Oh, Taylor fell in love and the guy broke her heart. She's sad all the time, and lonely."

Singer/songwriter Taylor Swift, talking about what people think about her (New York Magazine)

Definition
1. Definition
- Study the definition.
Go Super to Listen
add something new or different
2. Use
- Learn how the slang is used.
Go Super to Listen
In the game of pool, you have one goal: use your cue stick to make your balls go into the holes on the side of the table. That's not always easy, though. If one of your balls is not lined up directly in front of the hole, you might need to hit it from the side instead of straight on.

When you hit a pool ball from the side, you put a spin on it. The way you angle your cue stick makes a difference in where the ball goes. In order to win the game, you have to be really good at spinning the balls exactly the right way.

Likewise, when you put a spin on a story or a situation, you're telling it from a certain angle. You know what reaction you want people to have, so you use the details and facts you need to convince people that something is true. It might not be the whole truth, either. Maybe you only tell one part of the story. You might also add new or different details to make people think about something the way you want them to think.

Singer/songwriter Taylor Swift knows that a lot of people put a spin on her life. They always talk about her romantic troubles and how she is sad all the time. But that's only one side of the story! She's also a successful music artist who has made millions of dollars and won lots of awards.

When have you put a spin on a story? What do you think about only telling part of the truth?

Examples
1. Examples
- Hear some example sentences.
Go Super to Listen
"LA Confidential puts a new spin on the "film noir" style of movie."
"Journalists always put a spin on the articles they write."
"The high schoolers put a spin on Cinderella for their upcoming play."
Winners
1. Winners
- See who guessed the slang definition correctly.
The iTEP® test
Sponsored by
Comments
Germany
Japan
Brazil
Iran, Islamic Republic Of
Yemen
Congo, Democratic Republic Of The
Germany
China
Japan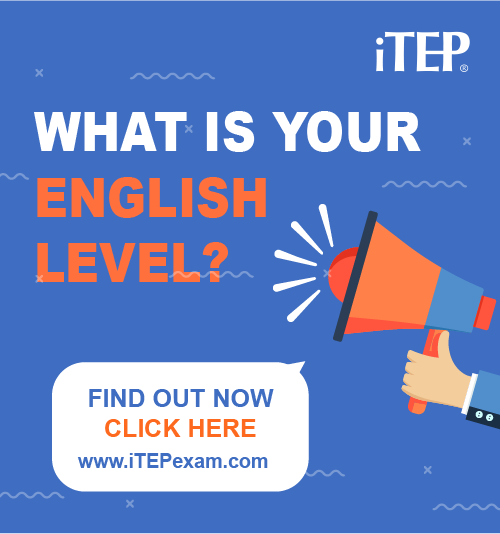 Post Ebaby! lessons on your blog: