Quote
1. Quote
- Listen to the quote and guess what the slang means.
Go Super to Listen
"I think the studio cut my days because I started speaking total gibberish."

—Actor Robert Pattinson speaking about being overworked. (Bang Showbiz)
Definition
1. Definition
- Study the definition.
Go Super to Listen
nonsense; words that don't make sense
2. Use
- Learn how the slang is used.
Go Super to Listen
Have you ever talked to someone who wasn't 100% awake? Maybe, they told you something like, "On top of the kitchen, we have a cat. I need toast." That doesn't make sense! It's English, but it's crazy. In fact, it's complete gibberish. Or maybe, you have tried to talk to a baby. Babies don't know language yet, but they try to speak. They might say, "Mamamama bada booo." That's not even English. It's not any language. It's gibberish, too.

Gibberish is any speech that doesn't make sense. Sometimes, gibberish can be words that are very strange, or it can just be random sounds. Actor Robert Pattinson became very famous when he played the vampire Edward Cullen in the Twilight movies. He had to travel around and talk to a lot of people. He worked too much and became very tired. He didn't want to work more, so he started speaking gibberish during interviews. Then, the movie studio gave him a break, and he didn't have to work as much.

When do you speak gibberish? Are there any famous examples of gibberish from your country?
Examples
1. Examples
- Hear some example sentences.
Go Super to Listen
"French sounds like gibberish to me. I can't understand a word of it."
"Are you still sleeping? You're speaking gibberish."
"It's important for babies to speak gibberish. It helps them learn."
Winners
1. Winners
- See who guessed the slang definition correctly.
The iTEP® test
Sponsored by
Comments
Ukraine
Ukraine
South Korea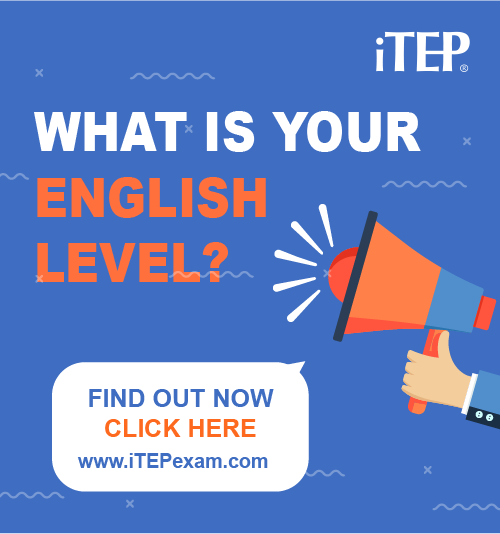 Post Ebaby! lessons on your blog: