Quote
1. Quote
- Listen to the quote and guess what the slang means.
Go Super to Listen
"When I was growing up in New York, whenever I turned on the television, I never saw a face that looked like me… It was unheard of back then."

Actress Yunjin Kim, talking about who was famous when she was a child (Lifehack.org)
Definition
1. Definition
- Study the definition.
Go Super to Listen
unusual, not common
2. Use
- Learn how the slang is used.
Go Super to Listen
Have you heard of elephants, goat cheese, and orange juice? It's likely that you have, because they are known around the world. But have you heard of flying elephants, horse cheese, or banana juice? Probably not, because these things do not exist. They are unheard of.

But it's not just strange animals or foods that are unheard of. We use this expression when talking about uncommon situations. Situations that are unheard of might vary from country to country. For example, arranged marriages are practically unheard of in the US, but they're common in many countries. Eating with either hand is typical in the US, but not only is using one's left hand unheard of in many parts of the world, it's definitely not OK.

Actress Yunjin Kim said that it was unheard of to see Asian faces on television when she was a girl. When she saw one, she would call her sister into the room to see it, too. Today it's quite common, of course, though many people believe that it's not common enough.

What things or situations are unheard of in your culture? Can you think of something that was unheard of twenty years ago, but is common now?
Examples
1. Examples
- Hear some example sentences.
Go Super to Listen
"Mr. Smith's class is so easy. Failing it is unheard of."
"Nobody buys cassette tapes anymore. It's unheard of."
"My mom says that tomato ice cream is unheard of, but I tried some!"
Winners
1. Winners
- See who guessed the slang definition correctly.
The iTEP® test
Sponsored by
Comments
Iran, Islamic Republic Of
Ukraine
Brazil
India
Japan
Italy
Russian Federation
Argentina
Belarus
Turkey
Turkey
Argentina
Iran, Islamic Republic Of
Pakistan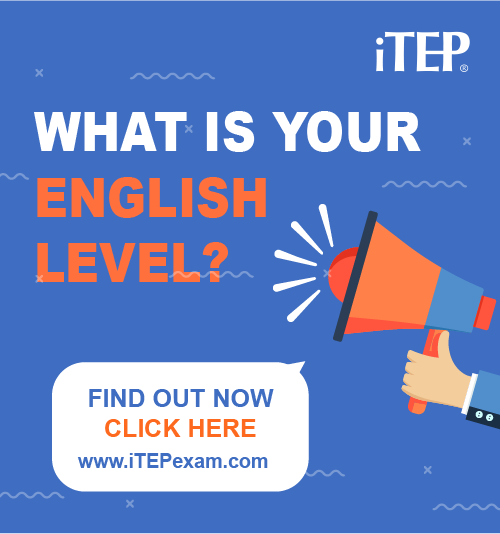 Post Ebaby! lessons on your blog: