Quote
1. Quote
- Listen to the quote and guess what the slang means.
"A lot of people think that I just became this wallflower, this woman who doesn't have any control of her life. And that's pretty wrong."

- Katie Holmes, on how people think she's changed since she married Tom Cruise. (US Weekly)
Definition
1. Definition
- Study the definition.
shy person who doesn't like to participate in social activities
2. Use
- Learn how the slang is used.
Women get compared to flowers all the time, especially by guys who want to date them. We say a girl is as pretty as a flower, as sweet as a flower, or smells as good as a flower. But when you call a girl a wallflower, it isn't always a compliment.

Wallflower is the name of a plant with delicate orange or yellow blossoms that often grows along old walls or cliffs. It's also what we call a quiet, antisocial person who acts shy at parties. Katie Holmes says that the public thinks she's turned into a wallflower because of her relationship with Tom Cruise. People say that he doesn't let her go out very much or have many friends, but Katie says that isn't true.

When you're at a party, do you like to be out on the the dance floor where all the action is? Or would you rather stay on the edge of the party, next to a wall, where you might not talk to anybody all night? If the second option sounds more like you, then you might be a wallflower. (The opposite is sometimes called the life of the party.)

Being a wallflower isn't all bad. Girls who get called wallflowers are often pretty and mysterious. They might seem really quiet at first, but once you notice them and talk to them, they're actually really interesting. The singer Bob Dylan even has a love song called "Wallflower." He sings, "Wallflower, wallflower, won't you dance with me? I'm fallin' in love with you."

So maybe wallflowers are actually really cool. But you'll have to talk to them first, because they aren't going to talk to you.
Examples
1. Examples
- Hear some example sentences.
"At first I didn't notice Jane because she's really a wallflower. But the minute I met her, I was in love!
I tried not to be a wallflower at the party because I wanted to meet people, but it's so hard for me to talk to people I don't know. "
Winners
1. Winners
- See who guessed the slang definition correctly.
The iTEP® test
Sponsored by
Comments
Saudi Arabia
Brazil
Saudi Arabia
Saudi Arabia
China
Algeria
Colombia
Slovakia
China
Mozambique
Taiwan
Nigeria
Iran, Islamic Republic Of
Taiwan
Thailand
Pakistan
China
China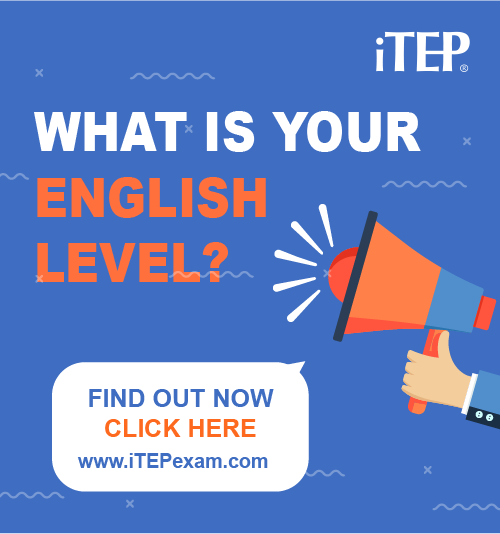 Post Ebaby! lessons on your blog: